Company Background and History
---
The "FULL" filter's origin begins in 1964 in Thailand during around the rise of the Automotive era. With over 55 years of experience in manufacturing filters, our factory is equipped with the latest technology to manufacture high quality filters to suit every market demands. Our comprehensive program of products covers Air Filters, Oil Filters, Fuel-Water Separator Filters, Industrial (Air) Filters, Ecology-Type Filters, Hydrualic Filters, Cabin Air Filters, and much more.
---
As one of the biggest filter manufacturer in Thailand, we supply our filter products worldwide to OEM, OES, and Aftermarket customers around the world. Our comprehensive program of filter application covers Automotive, Powersports, Marines, Medium and Large Trucks, Forklifts, Construction Equipments, Agricultural Equipments, and Industrial Equipments with over 6,000 different parts.
The "FULL" Filter Difference
---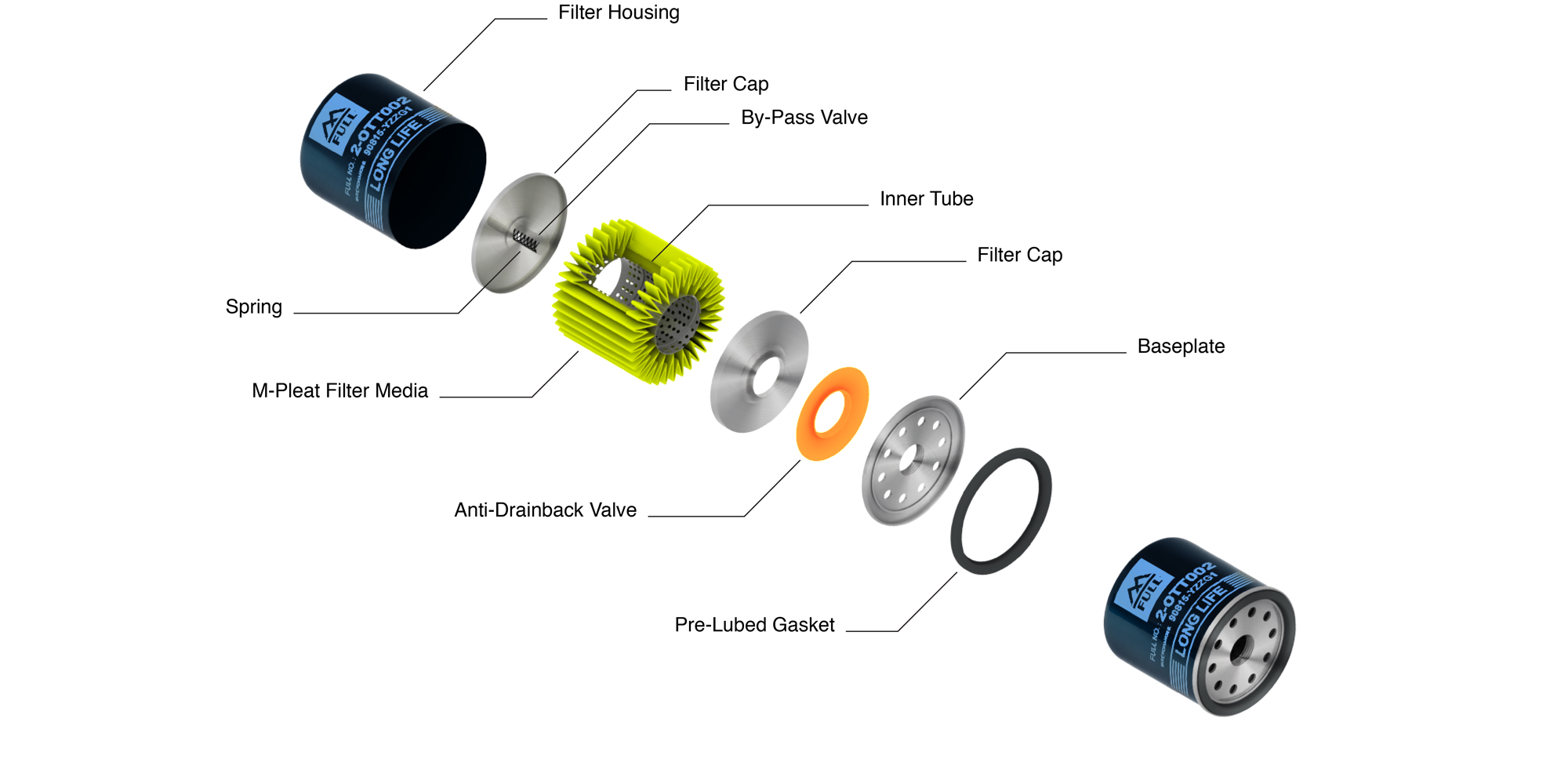 Each "FULL" Filter originated from each delicate components that is manufactured in-house in our plant. "FULL" Filter manufactures and tests all components in-house to ensure quality, efficiency and life of our products.